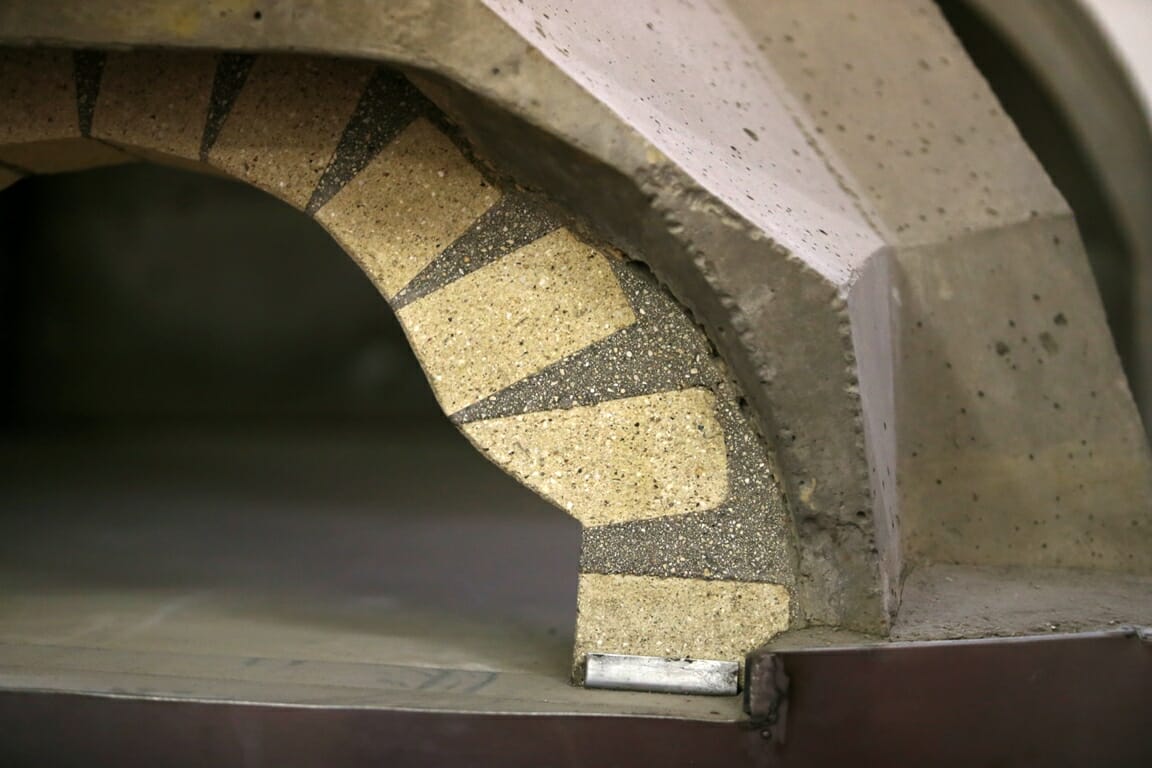 Ambrogi wood and gas pizza ovens are meticulously designed and researched in order to ensure our clients produce exceptional pizzas.
Ambrogi offers a wide range of professional ovens in numerous models and sizes to meet all needs.
Every professional pizza oven is made using the safest and highest quality materials, and naturally suitable for contact with food; this guarantees durability and exceptional performance – essential because in a pizzeria the oven is working every day –  combining moderate energy use with very simple maintenance.
Thanks to its long experience, Ambrogi has always produced professional ovens for restaurants and pizzerias, devoting passion and attention to detail to the design and manufacture of every oven.
Ambrogi professional wood and gas ovens for pizzerias and restaurants are designed and constructed to ensure optimum functionality, low energy consumption and excellent durability.
Ambrogi ovens are designed and constructed on our premises near Milan to ensure optimum functionality, great performance and low energy consumption. All this is thanks to some important factors:
– Appropriate materials
Cooking surfaces in high-temperature sintered refractory terracotta (old-style!).
Dome in fireproof vibrated concrete with high-aluminium cement.
– The right shape
Dome height and curve and mouth size proportionate to the size of the oven.
– Insulation
Effective insulation such as calcium silicate, expanded perlite etc.
– Thermal flywheel effect
A large amount of suitable material is placed under the cooking surface, guaranteeing a source of stored heat in order to prevent cooling or temperature changes during operation.
Advanced technology in the simplest way!