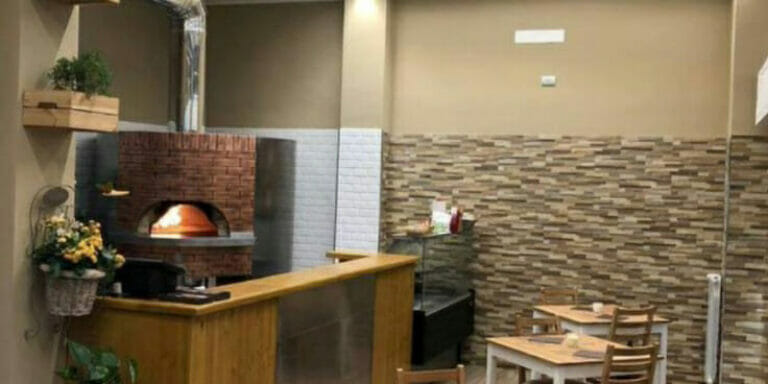 Ambrogi pizza ovens are the result of eighty years of experience in the field.
All our wood and gas-fuelled ovens are built entirely by hand by our qualified staff.
Respect for the Italian artisan tradition combines with the constant search for innovation and improvement in order to maintain the high quality our clients expect.
Ambrogi offers a wide range of ovens suitable for any type of business: from pizzeria to restaurant, our wood ovens meet every demand.
Our pizza ovens can be installed indoors or outdoors.
The undisputed and often astonishing durability of our pizza ovens is due to their expert design and our research to find the very best raw materials for optimum function.
Alongside the precision that goes into building every wood or gas oven, we pay enormous attention to the selection of raw materials. The particular combinations we choose guarantee extreme durability and excellent cooking quality, prevent temperature drops and heat dispersion, and minimise fuel consumption.
If used every day, the oven will always remain warm. This feature drastically reduces both the time and the quantity of fuel required to bring it back up to cooking temperature.
Depending on requirements, Ambrogi pizza ovens can be assembled on-site or delivered pre-assembled and ready for use.